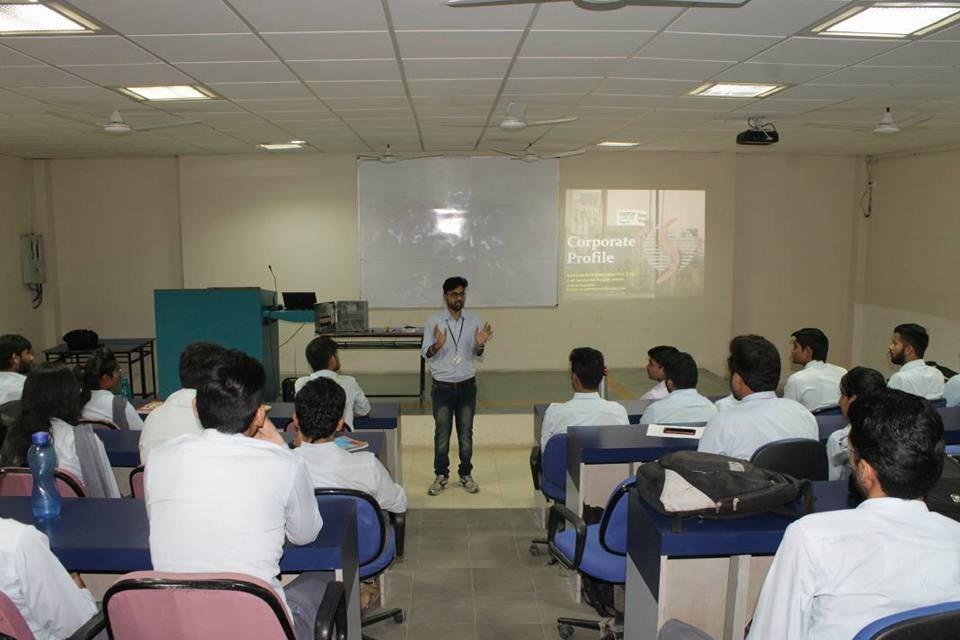 AIMSR alumni Community is diverse network of dynamic young professionals making their mark in  Corporate world, entrepreneurial ventures, family business etc.
Your Alma mater provides regular support to uplift your career. To strengthen the relationship between alumni and AIMSR, effective channels of communication are in place. The Alumni Connect Committee makes it easy to locate and contact batch mates and friends and share other information.
AIMSR helps alumni in following ways:-
Contact information of batch mates
Job information in association with CDC
Mentoring by faculty members
Events information
Alumni may support the Institute in various ways:
Coming back to share their expertise and experience
Helping with career guidance
Offering students opportunities for internships and jobs
Alumni Meet takes place once in a year to provide platform to alumni to visit Institute, meet faculty members and students, share their experiences, and participate in various activities.
| | | | |
| --- | --- | --- | --- |
| S.No. | Name | Position | Email id |
| 1 | Dr. Manish Vyas | Convener | manishvyas@acropolis.in |
| 2 | Dr. PriyankaChawla | Co-Convener | priyankachawla@acropolis.edu.in |
| 3 | Ms. Neha Sharma | Member | nehasharma@acropolis.edu.in |
| 4 | Ms. TraptiKapse | Member | traptikapse@acropolis.edu.in |
| 5 | Ms. RatiTrivedi Nair | Member | ratitrivedi@acropolis.edu.in |
| 6 | Dr. LalitDubey | Member | lalitdubey@acropolis.edu.in |
| 7 | Mr. Umang Mehta | Member | umangmehta@acropolis.edu.in |
If you are not register , Click here
Contact – 9755533326, 0731- 4730090, 4730093