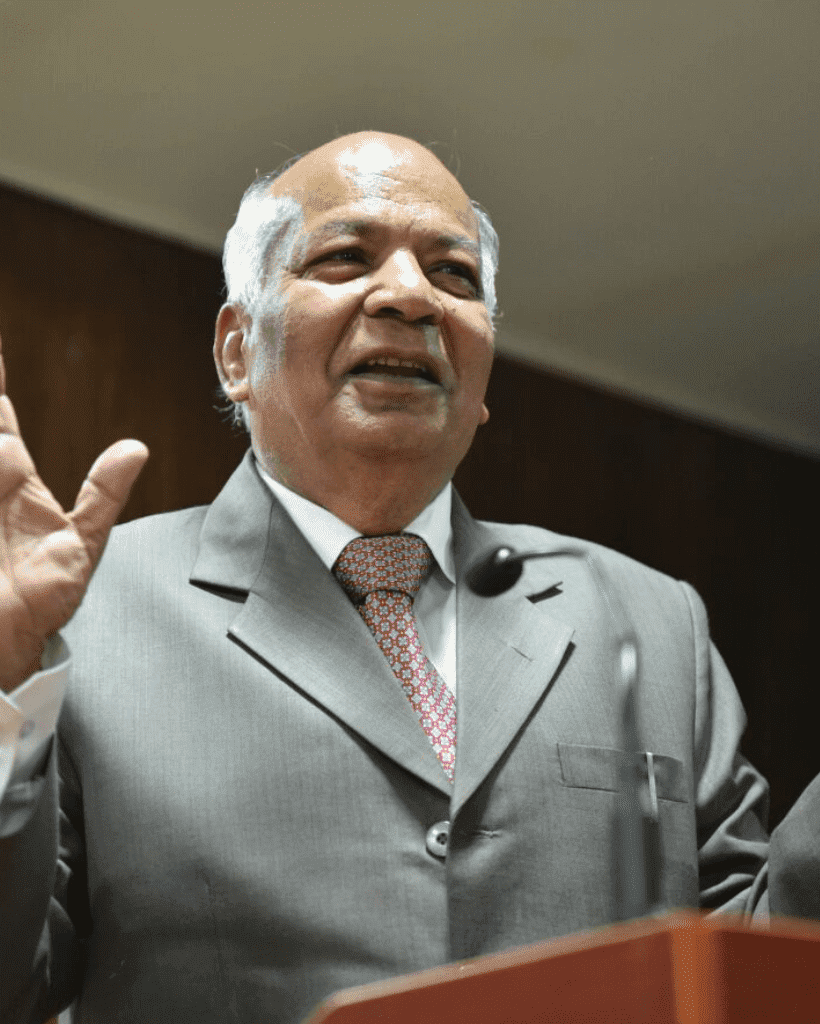 Considering that Technical Education is the backbone of every nation and students are the movers of technology, Acropolis laid its foundation in the year 2005. Since then with a cherished motto to create nation builders, Acropolis is heading to provide Quality education to its students and striving for their holistic development.
Believing in dictum, "Give a man a fish; you feed him for a day. Teach a man how to fish; you feed him for a lifetime", our firm persuasion about education is not only to create engineers with a highly Proficient professional career but concurrently a hale, healthy, robust, sound humans who can contribute their best in the service of our nation and the world at large.
At Acropolis, learning is a harmonious and pleasurable experience for students as the institute acclimatizes an intergraded approach with the right blend of academic, extra-curricular and sports pursuits. I am elated to acclaim that when our students enter in the professional world, they not only outshine but always uphold the dignity, ethics and values that we strive to instill in them.
I am assured and confident that with the sincere efforts of our advisory board and eminent educationists, Acropolis will retain the legacy and tread a spotless path towards the excellence and eminence in the domain of education with a flag held high.
Education is a social process. Education is growth.
Education is not preparation for life, but education is life itself.
"In this era of globalisation, the utmost urge is pace. Absolute knowledge of management and corporate wisdom is indeed the most effective phenomenon for development, which requires actual capitalisation of knowledge for taking decisions in time. The ethos of Indian culture and the pedagogy of enlightening wisdom belong to certain directive approaches which require zeal to create an ideal professional who can contribute to the society in totality. We, at Acropolis, are developing such professionals who will serve the society and work towards its development and towards environmental support, with an attitude of creating surplus in the field of education. I take this opportunity to emphasise that Acropolis will surely contribute in the development of such professionals who will carry the flag of the nation at the world's highest Aero."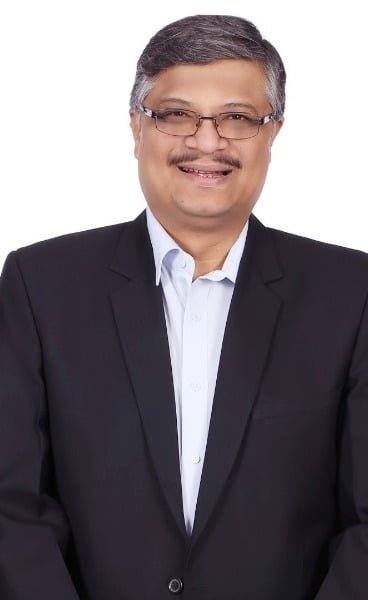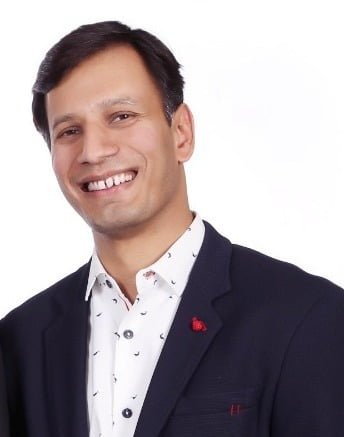 "If you are planning for a year, sow rice; if you are planning for a decade, plant trees; if you are planning for a lifetime, educate people". Believing the dictum that every student possesses multiple sparks, we, at Acropolis, always encourage and empower them and it is our conscious effort to nurture each one of them to achieve their potential beyond conventional academic success. Hence, to ensure greater learning outcomes from our students, the institute has introduced innovative interventions in classroom processes with well equipped laboratories, a full-fledged library, maximum possible access to internet, spacious classrooms and advanced study materials. Our English dept. is equipped with two high tech labs for developing soft skills and interpersonal skills which will make students' transition smoother and help them excel in their jobs. Apart from classroom teaching we facilitate students with seminars, workshops, progressive personality development programmes, remedial classes to students in need, career counseling, extracurricular activities and NSS for their all round development. To provide financial assistance the institute offers merit-cum-means scholarship as well as administers a number of scholarships which are awarded to the students for their outstanding academic achievements.
As stars shine in the night and give way gradually to the blazing sun so a student with the guidance of teachers shines brightly in the constellation of achievers. I feel proud to announce that Acropolis has observed an exponential growth with a blast of more than three hundred students' placement in various leading software companies. In the last few years the Institute has been able to achieve remarkably. Congratulations to our budding automotive engineers who stood 1st in M.P. and also secured the 9th position in India at the Baja SAEINDIA 2012. The institute is committed to excel in teaching, training, capacity-building, entrepreneurship development, and public service.
To foster an understanding and appreciation of the intellectual and cultural heritage of man we are determined to build our institute as an inimitable center of Excellence for Higher Education sworn by total quality Management at all levels.
I wish that the string of success continues in the coming year too and the foundation that has been laid by us grows in strength with each passing year and we hope that our children grow up as an asset to the society and make us truly proud
Gaining Momentum for Innovation
Our minds are like the sea, deep as our thoughts. Ideas are generated by the mind when it is exposed to knowledge or the environment in exactly the same way as water rises as vapour under the hot sun to create clouds. Ideas are processed to create innovation. Passionate individuals make innovation their life work. The ship of real innovators transforms all storms into a motivating push!
Innovation is the power of creativity at its peak. We are much more creative than we realize. Yet many of us get caught in a humdrum work cycle that doesn't stimulate our imagination. Imagination is a tool which, if used well, can help you build the palace of a great fortune. Understanding how to use your imagination correctly, and putting this knowledge into practice, for your own and others' benefit, will put you on the golden path to success. The power of imagination can help us heal earth; build a just society; create contentment; enlighten a human spirit!
The intellect lies in creating a beautiful alchemy of creativity, imagination & adventure & making it gain enough momentum. There is a magic in momentum. Just as a downhill skier starts off slowly at the top of the hill but quickly becomes unstoppable as he progresses down the slope, you can tune momentum to such a degree that it successfully guides you towards the ultimate goal sought.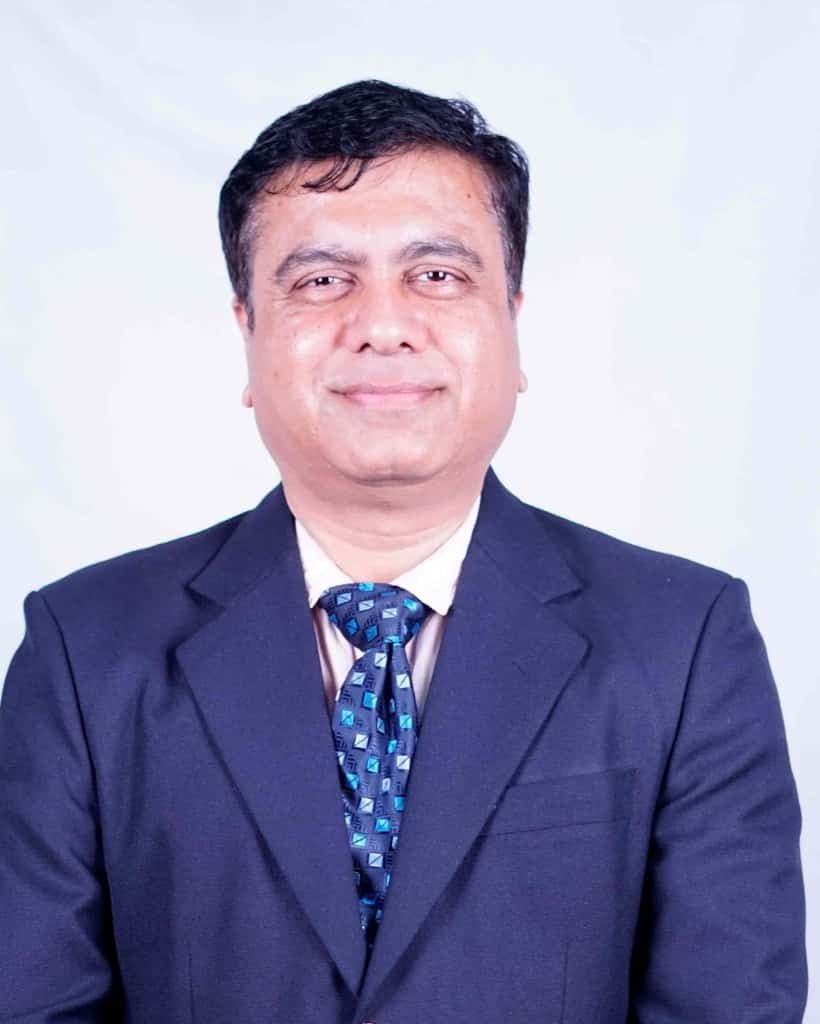 Dear Students,
Acropolis Faculty of Management & Research (AFMR) is one of the top business schools of India and is ranked No.1 Emerging B-School of India as per AICTE-CII survey, 2014. We aim at providing student an enriching, life changing experience through a mix of theory & practical training to help them achieve great heights in their professional careers & become responsible and enlightened citizens of the modern world.
The personality of a person is influenced greatly by his/her environment. We at AFMR strive for a healthy environment which enables a student to learn as well as have fun through a mix of pedagogical tools which include lectures, tutorials, presentations, management quizzes, industrial tours, projects and other extracurricular activities. Today's generation is exposed to multiple challenges both at professional & personal level which requires students to be learned as well as familiar with latest technology & business practices which is affordable and sustainable. Management education at Acropolis focuses on student minds, their thinking process, attitude and self awareness to create future managers with ability to capitalize on opportunities in the fierily competitive business environment and manage and create socially responsible and sustainable organization. The faculty members at AFMR are fully committed to provide students a right mix of industry-academic experience. They are devoted in their quest of creating and propagating knowledge through teaching, mentoring and research.
Education which is devoid of values has no relevance to society. The value system is inculcated in our students during the period of two years at the campus, not through forceful compliance but by making them understand the consequences of their actions on themselves and society. Students are encouraged to take up various service projects with the community around the campus which is mutually beneficial and learning experiences for both the students and the community. It broadens their horizon; make them understanding of each other's needs and the importance of coexistence.
AFMR offers an unparalleled learning experience that will equip students with latest management techniques in the ever dynamic business environment and always guide them for the rest of their life. It is my pleasure to invite you to be part of this journey of discovery.
Dr. M.K. Dube
B.Sc. (Engg.)
PG Diploma (Germany)
Vice Chairman
Experience - 55 yrs.
Dr. Jayanti Lal Bhandari
M.Com, Ph.D. & D.Lit
Group Director
Experience - 42 yrs.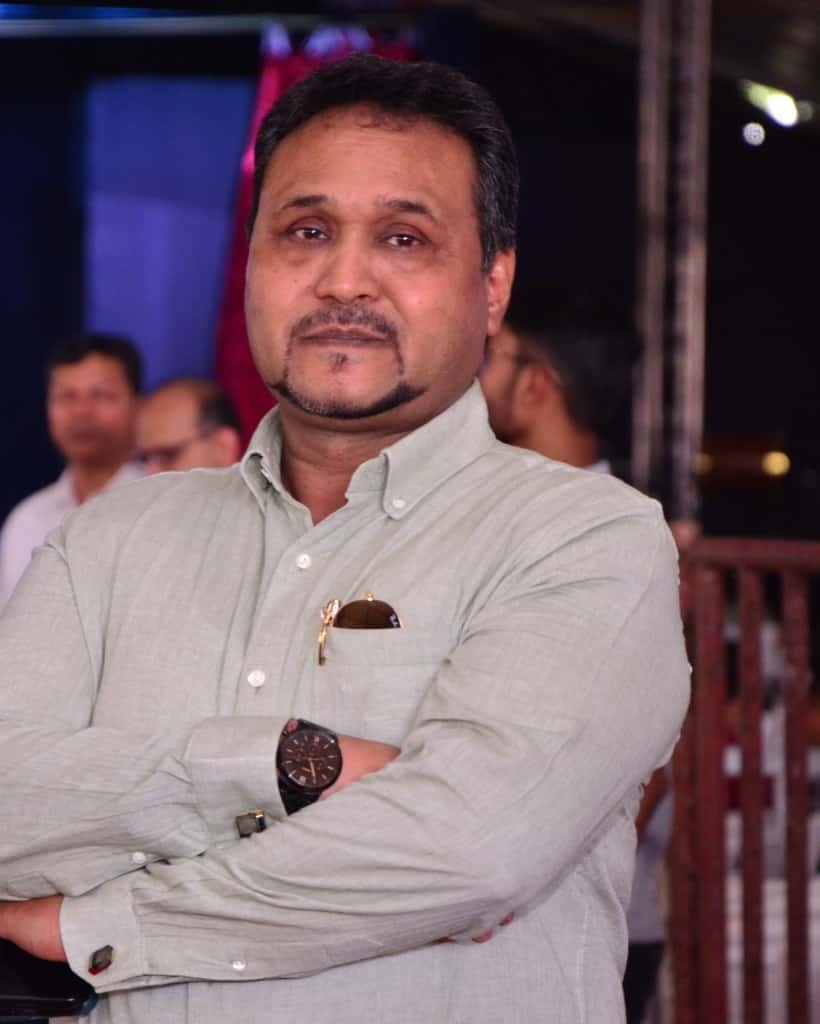 Mr. Atul. N. Bharat
MBA, EEC-IIM-B, EEDC- ISB Hyderabad, Ph.D.
Group Director - Career Development Cell
Experience - 26 yrs.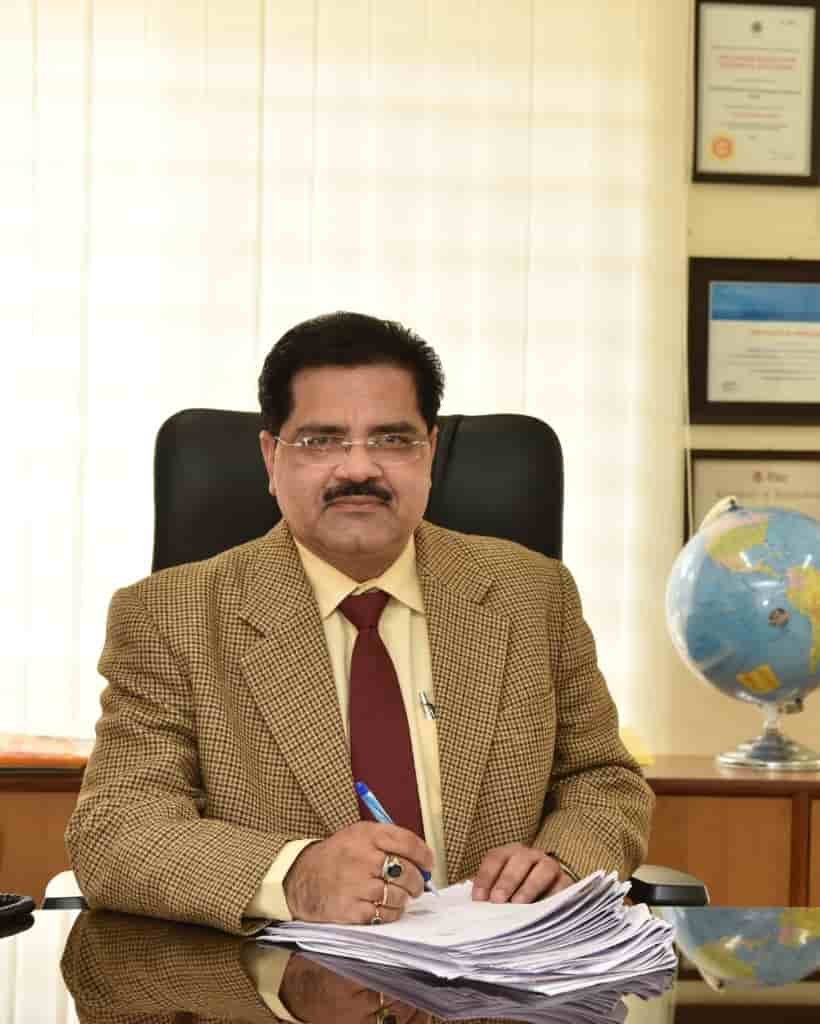 Dr. S.C. Sharma
BE, M.Tech, Ph.D.
Director, AITR
Experience - 26 yrs.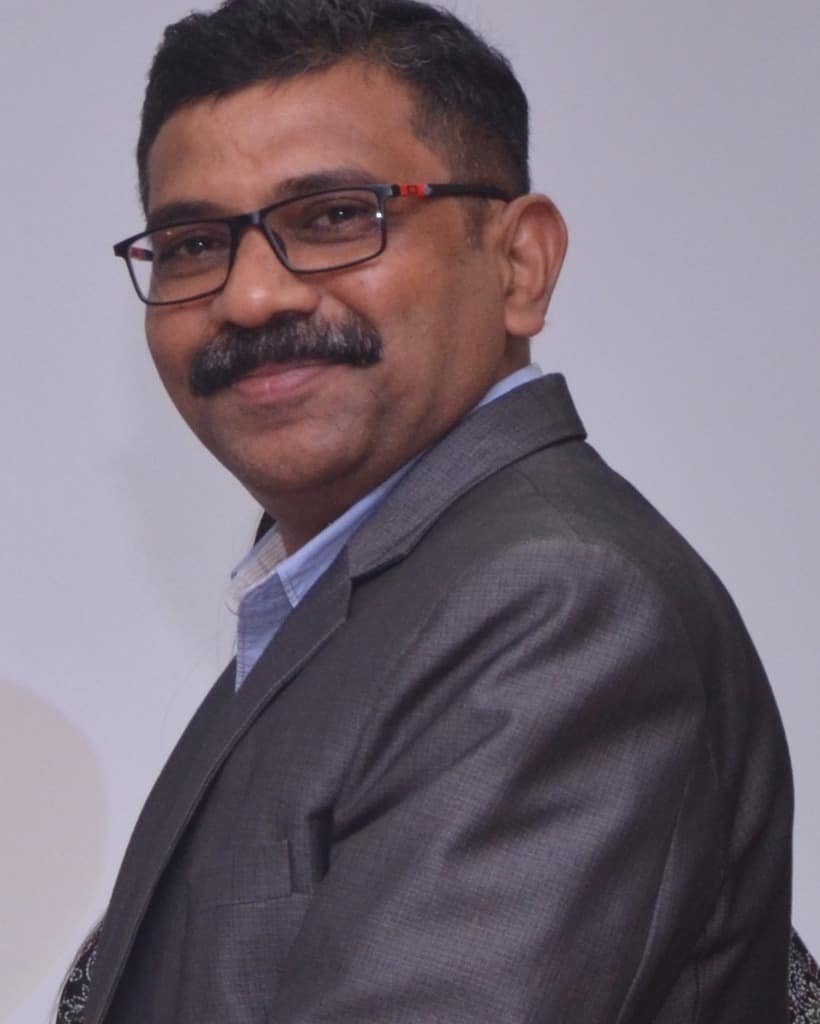 Dr. G.N. Darwhekar
B.Pharm, M.Pharm & Ph.D.
Principal, AIPER
Experience - 20 yrs.

Dr. Ashok Jhawar
Ph. D. , M. Com.
Principal, AIMSR .
Experience - 31 yrs.
Dr. Geetanjali Chandra
Dean, Professor of Law
Dr. Suresh Jain
B.E., M.E., Ph.D. (CS)
Professor CSE & Dean Academics
Experience: 35 Years

Dr. Kamal Kumar Sethi
BE, M.Tech, MBA & Ph.D.
HOD, CSE
Experience - 18 yrs.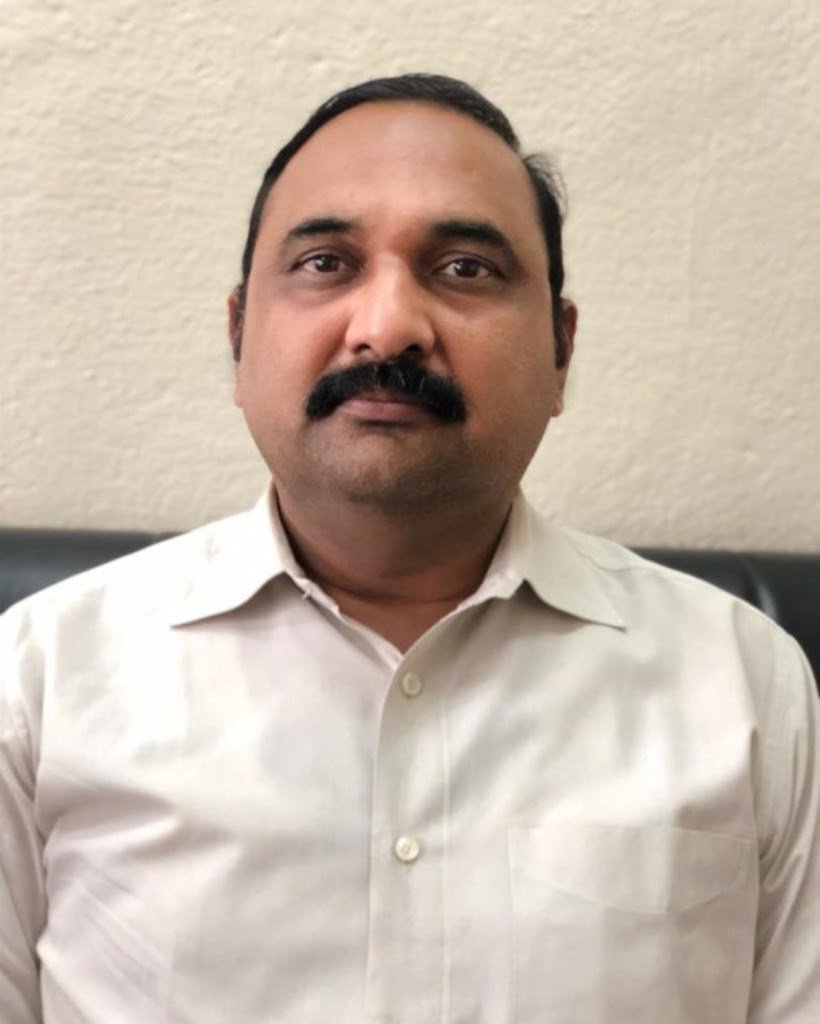 Dr. Prashant Lakkadwala
B.E., M.E., Ph.D.
HOD, IT, CSE(DS), CSE(IOT) .
Experience - 23 Years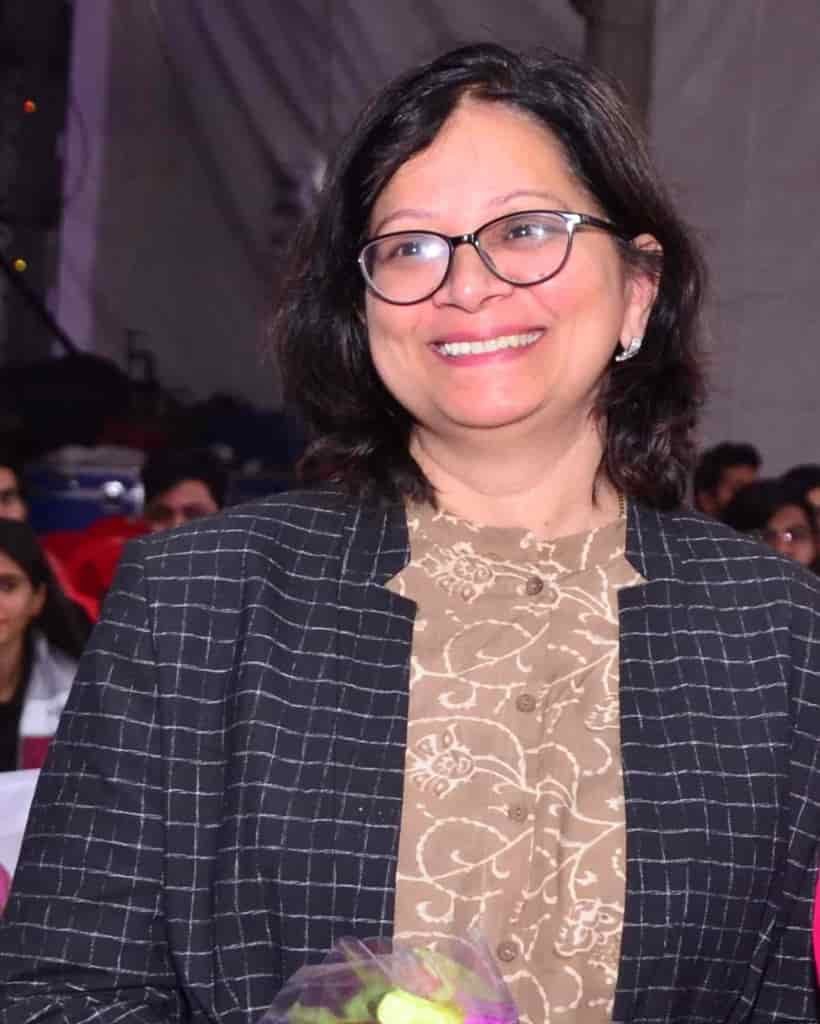 Dr. Shilpa Bhalerao
B.Sc, MCA, Ph.D.
HOD, CSIT
Experience - 22 yrs.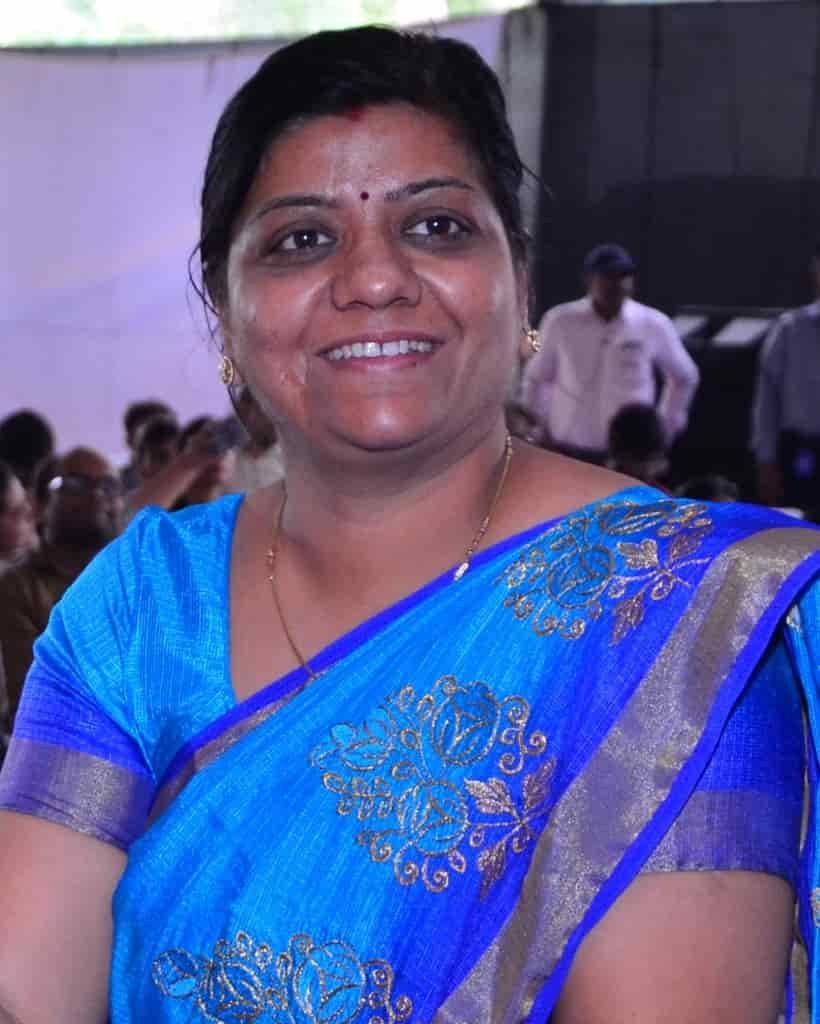 Dr. Namrata Tapasvi
B.E. ,MBA, M.E. ,Ph.D. ,
Professor & HoD CSE (AI&ML),
Experience 22 years
Prof. Geeta Santosh
HOD FCA
B.Sc, MCA (Ph.D.)
Experience 32.6 years
Dr. Pranoti Belapurkar
M.Sc. Prof. Ph.D. Microbiology, & HOD, Bio Sci., AIMSR
Experience - 21 yrs.
Dr. U.B.S.
Chandrawat
ME, Ph.D.
Prof. & HOD, ECE
Experience - 22 yrs

Dr. Amit Marwah
ME, Ph.D.
Prof. & HOD, ME
Experience - 18 yrs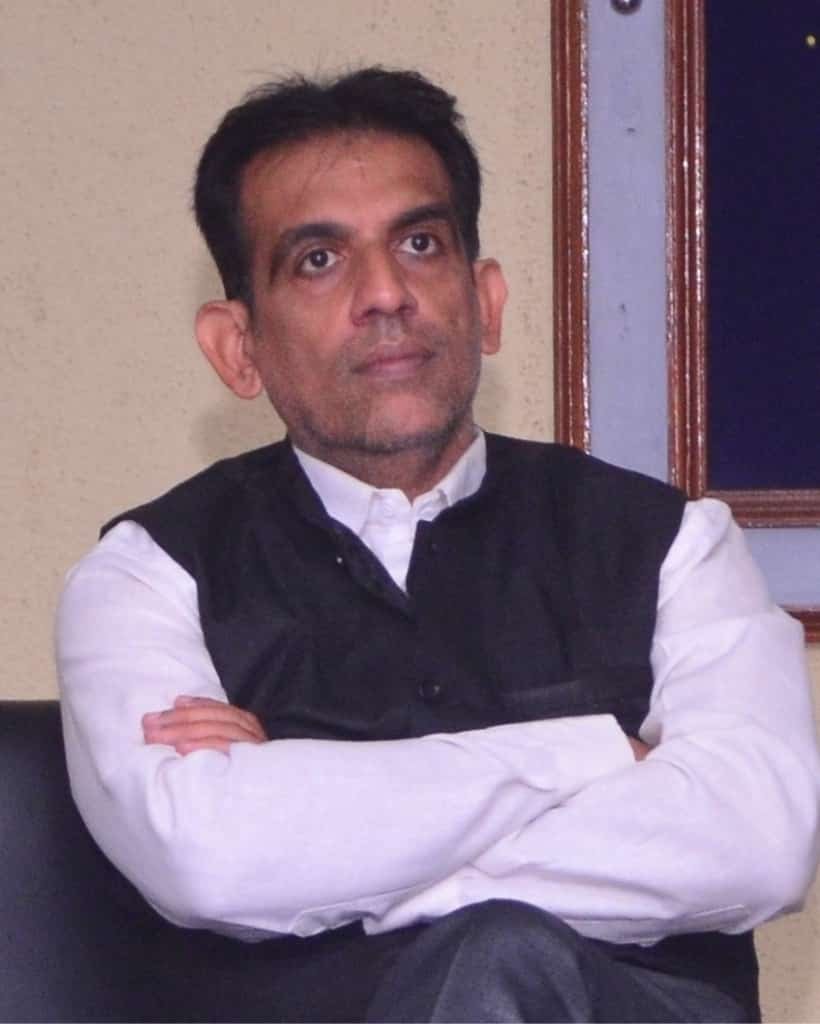 Dr. Jayant Awasthy
Dr. Prashant Geete
Dr. Satish Talreja
M.Sc, Ph.D.
HOD, Mathematics
Experience: 17 yrs.

Sumitra Joshi
HOD-Humanities
MA (English Lit.),
MA (Sociology), B.Ed,
M. Phil (English),
Ph. D pursuing.
Experience - 20 yrs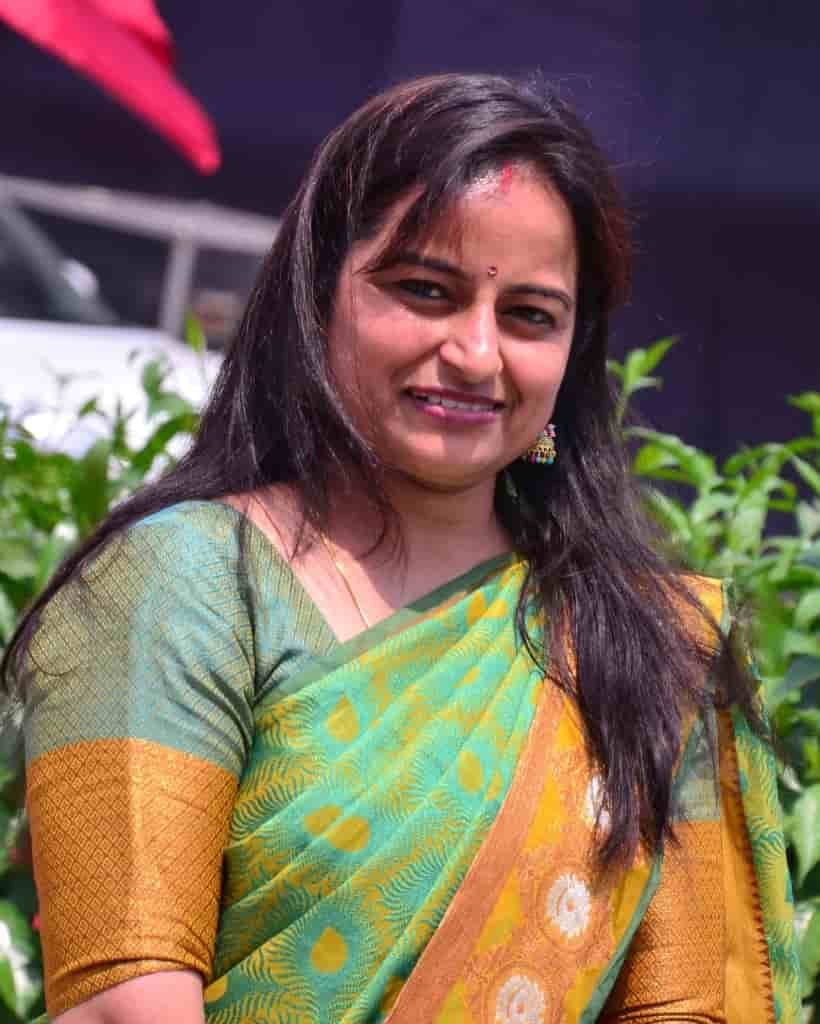 Dr. Sushma Patidar
M.Sc., M. Tech., Ph.D.
HOD Physics. (Associate Professor) Experience - 11 yrs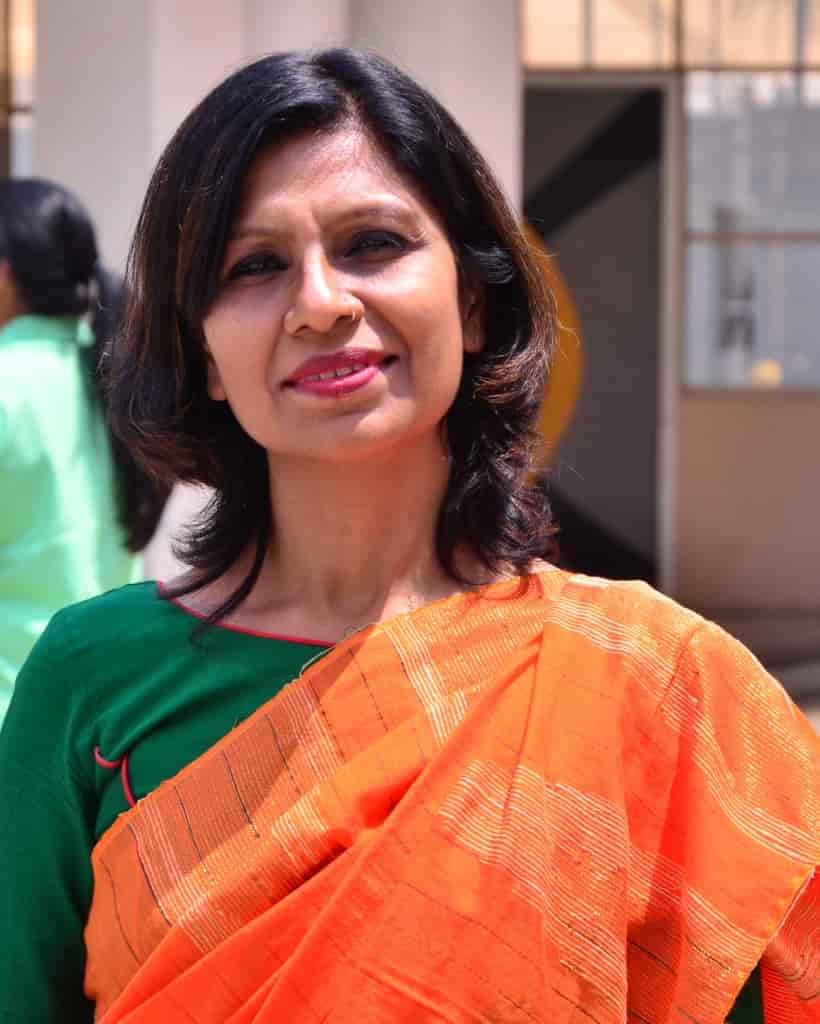 Prof. Vaishali Rao
HOD Chemistry
Experience-17 Years